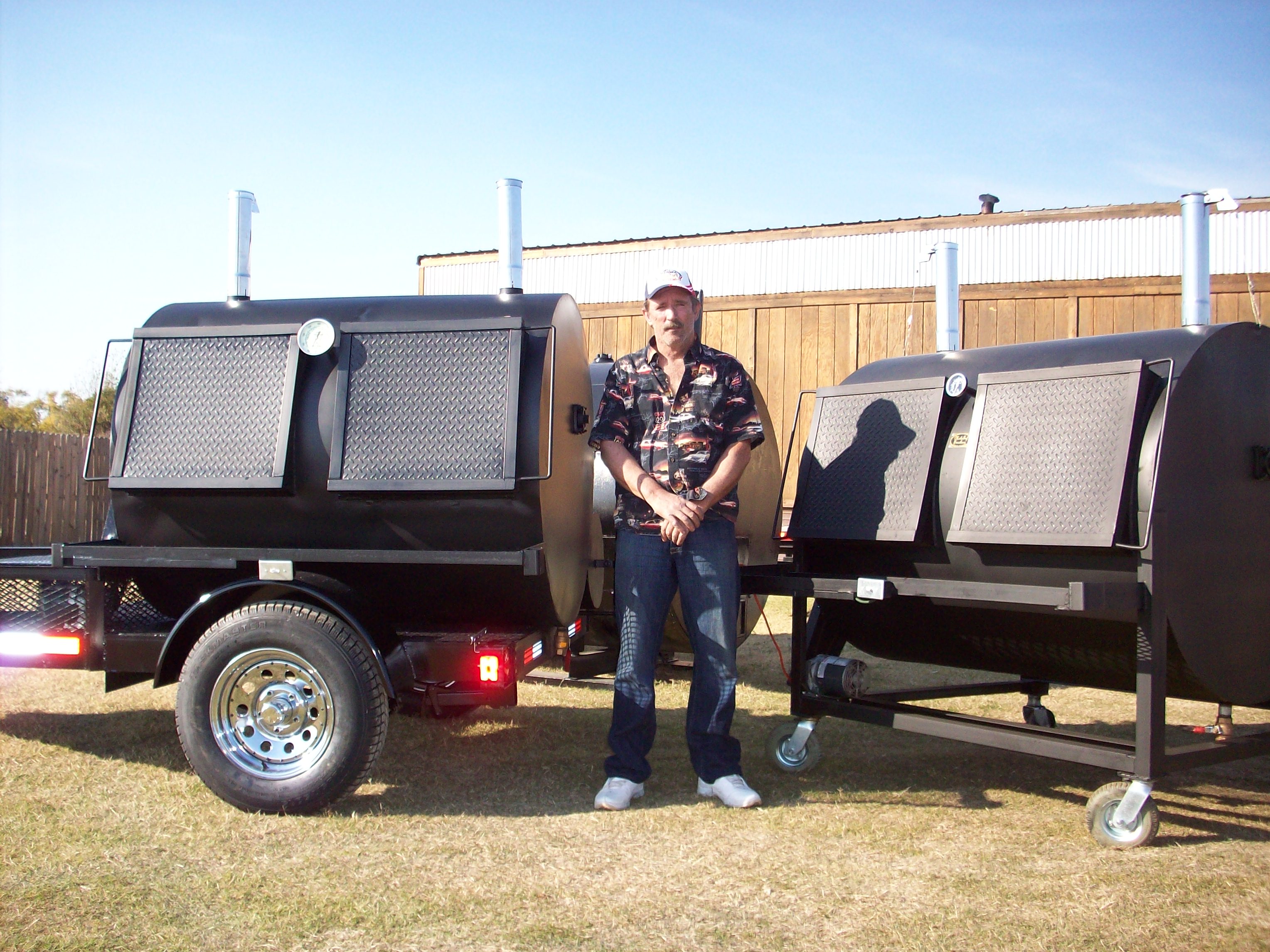 Welcome to MuleTuf.com!

We are MuleTuf Manufacturing Open 9-5 Mon thru Fri 573-620-3699
We build basically 2 sizes of smokers 32 inch by 5 ft rotisserie and 48 inch by 5ft rotisserie,
our goal is to build the Best Smoker that Produces the Best BBQ Anywhere!! Bar None!!
We Will Custom Build upon request. We Build Trailers to suit your needs, To View our list of Trailers, We Currently Build Click on a pic of the a BBQ Smoker Below and you will be directed to our Ebay Store.
Our Smokers are so easy to use, either in your backyard or on the professional BBQ Circuit!
Our Competition team name is SMELLYBUTTSBBQ.COM check us out!
Copyright © 2011 -12-13-14 -15 MuleTuf Manufacturing All Rights Reserved
Want to get in touch to offer comments and join our mailing list? E-mail us at: Tim21160@aol.com